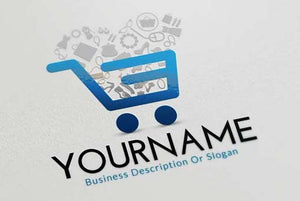 Logo Design and Branding
ThemeFast
Regular price $150.00 Sale
Logos serve as a strong representation of your brand and reflect a brand's identity and values.
It helps establish a connection between you and your customers. With that in mind, we work with you to create a logo and visual identity that will reflect your business and connect with your target customers.
Simple Logo $150
1 Logo concept, text only, 1 revision.
Text-based logo with 1 revision or make minor edits to your existing text logo.
Custom Logo $450
1 Logo concept, 3 revisions.
Complete Branding Package $1500
2 Logo concepts, 6 revisions each. 
Branding package and guidelines. Print files for business cards, packaging, and more.
All plans include your logo in file formats for web, print, and social media formatted and ready to upload and use.
*** Revisions are changes to the logo concept, not another new logo design.