Recommended Shopify Apps
Everything you need to successfully launch your store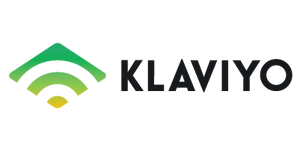 Klaviyo
Email marketing websites let you send bulk email to your customers. This online website connects directly to your online store (Shopify for example) so that when customers enter their email it is added automatically to an email list you can send when logged into your email marketing platform. You should never use your personal email to send bulk email announcements.
Get Klaviyo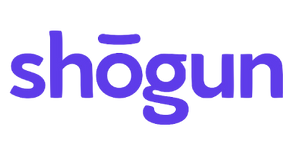 Shogun
Page builders are websites or apps that let you drag and drop elements like text, images, and products to create your website. You do not need any extra apps to get started. Shopify and SquareSpace let you drag and drop some parts of your website. If you are not experienced in web design both SquareSpace and Shopify website templates are already designed and optimized.
Get Shogun
ReCharge
Subscription apps allow you to setup products on your site to bill your customers on a recurring basis like weekly, monthly, quarterly, or yearly. Benefits of having subscription products include creating strong customer loyalty, having predictable cash flow, and gives you the ability to scale your business quickly.
Get ReCharge
Need Help?
Fill out the form below for a free quote.
Your information is private and secure.